Jukajoki
Co-produced by Snowchange Cooperative, the village of Selkie, and PrettyGoodProductions, Juakajoki was edited with material from Our Place on Earth Season 1, to share the astonishing success of the Jukajoki River Project, implemented by village of Selkie. This film was Special Mention recipient at the Wildlife Vaasa Festival and has been seen throughout Finland.
Part of the Our Place on Earth mission is to give back to the communities with whom we are filming. In the Caribbean and Nicaragua, PGP held low-cost film workshops to help train communities to tell their own stories. However, in Finland, the village of Selkie and Snowchange Cooperative opted instead to work with PGP to co-produce a feature-length film on their community-lead river restoration project. The film has since been shown throughout Finland and won Special Mention at the Wildlife Vaasa Festival.
Synopsis
Contamination from a peat mining operation severely damaged the Jukajoki River in Northern Karelia, Finland. To save their watershed, the villages of Selkie and Alavi joined together, winning an unprecedented victory that is changing the face of resource conservation in Finland. This artful, funny, and inspiring film challenges our assumptions of rural life and sheds light on a new model of collaboration that is a beacon of hope, in a future often portrayed at the brink of darkness.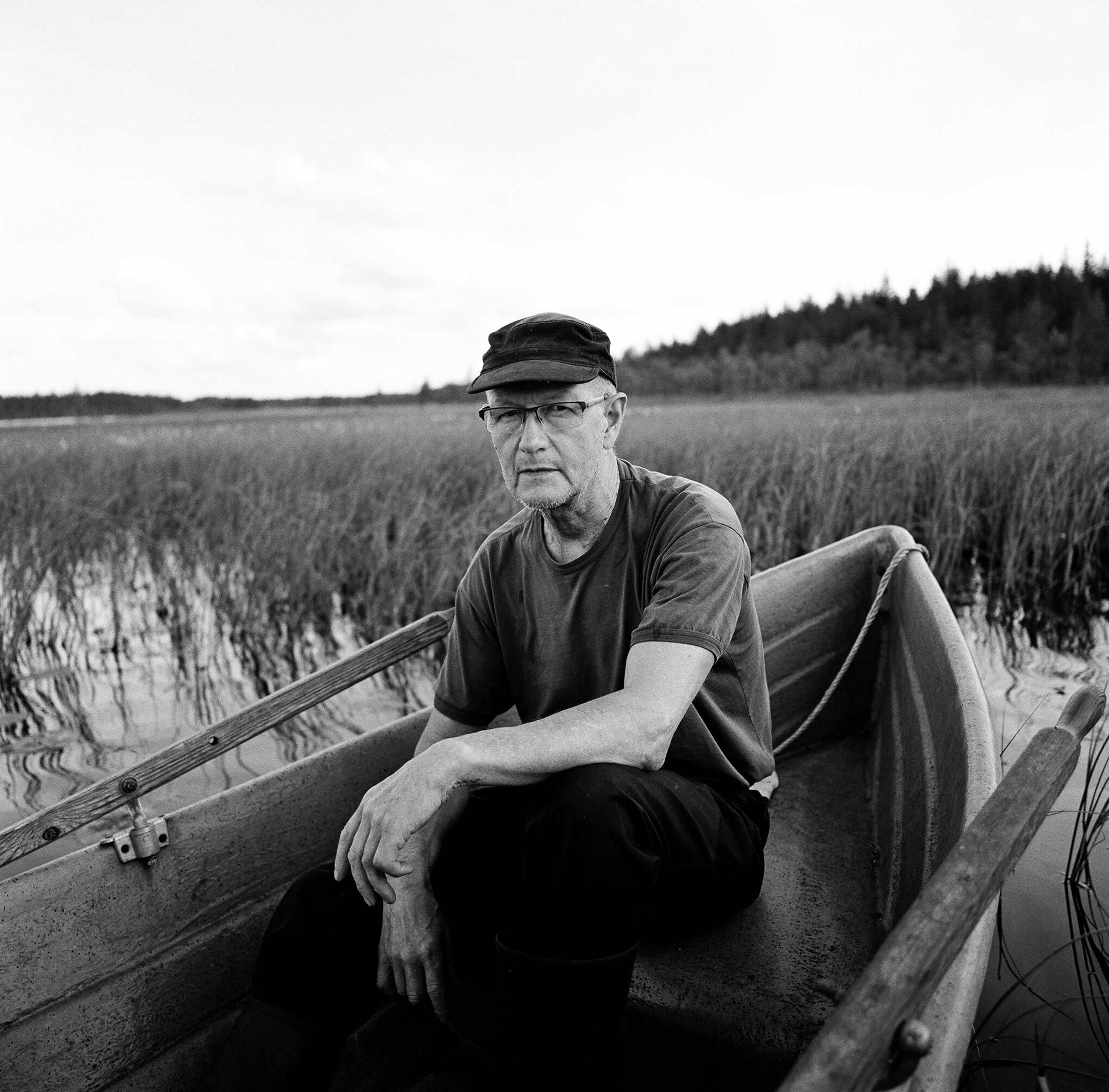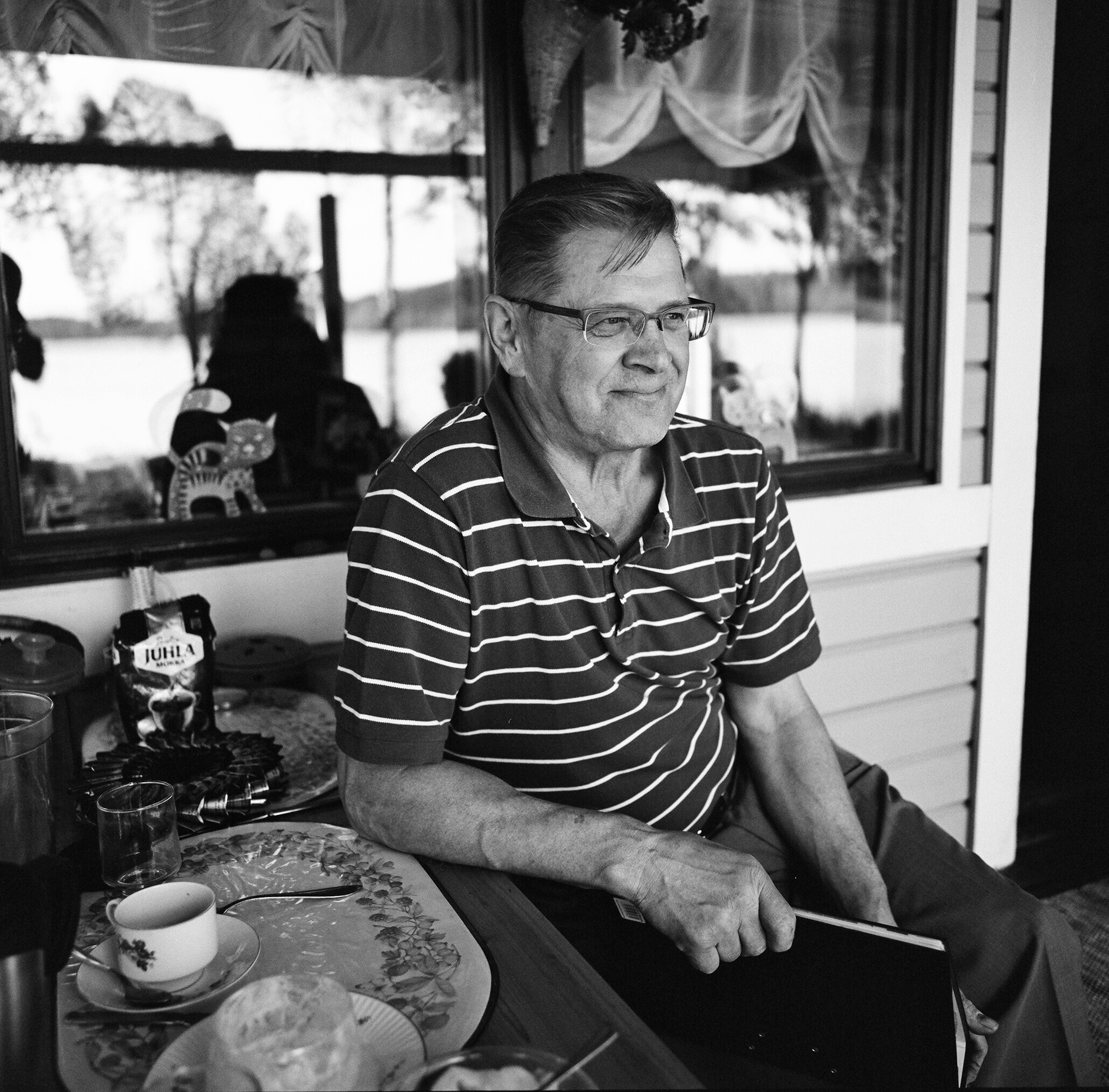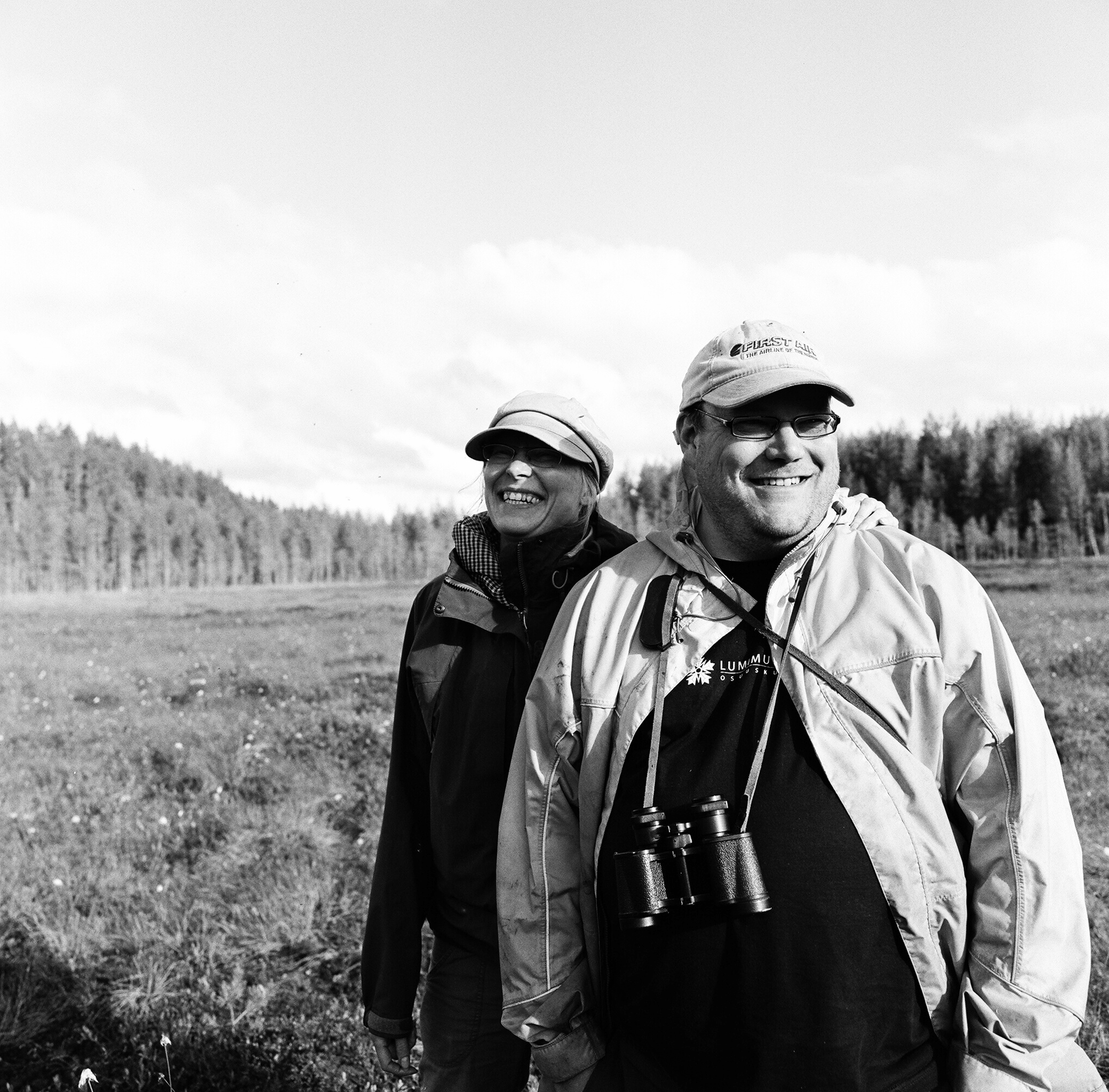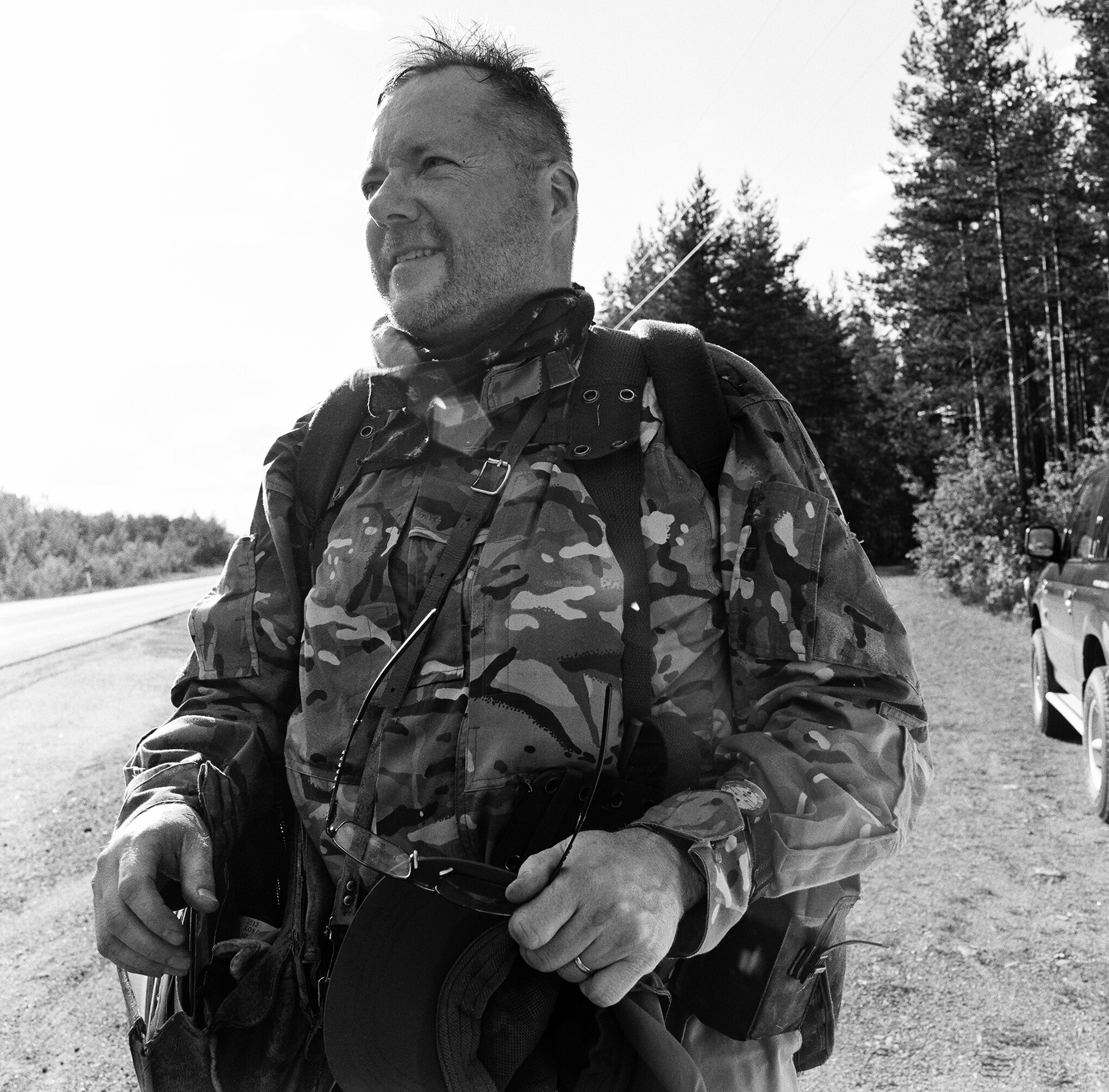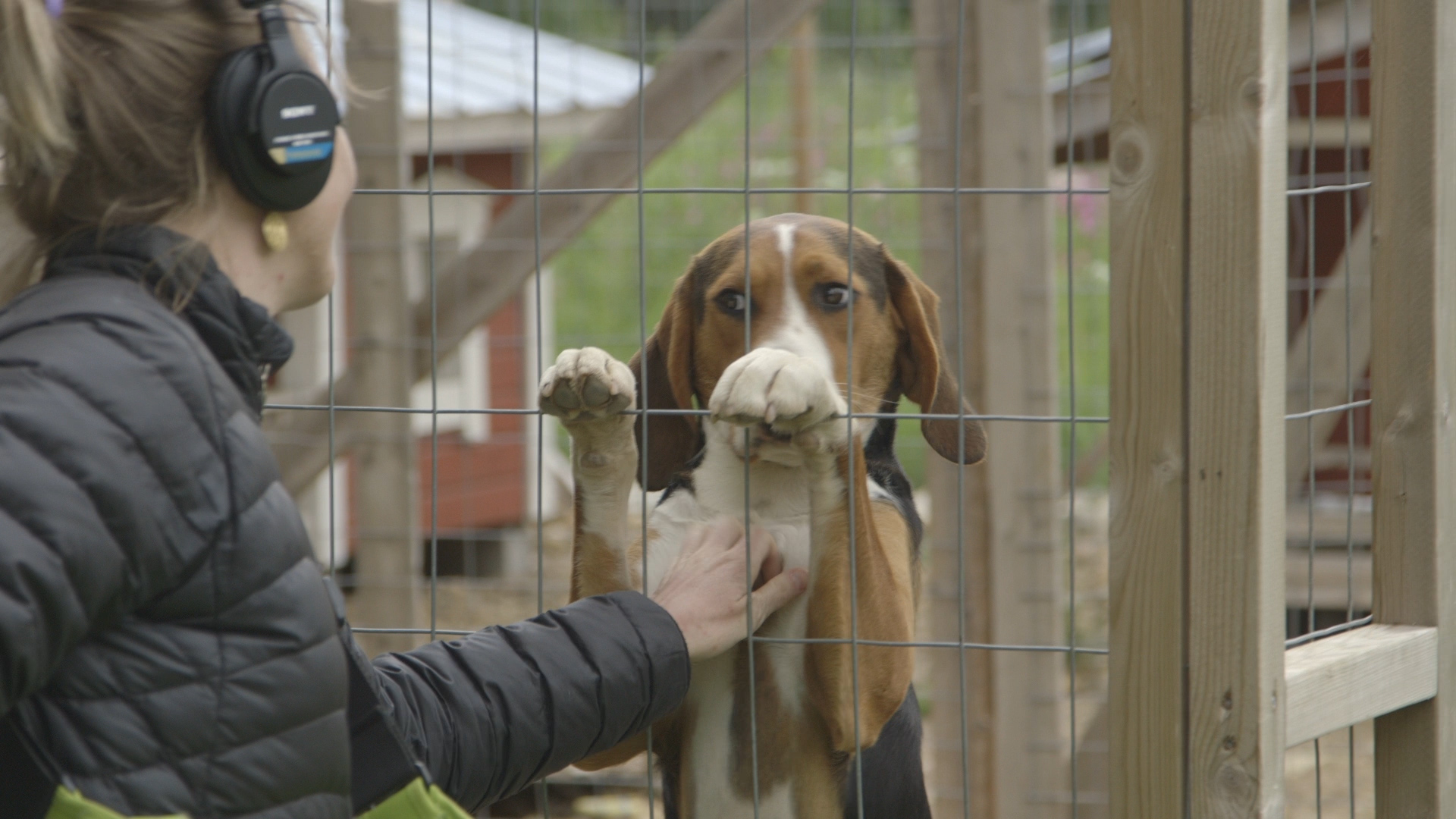 Two years ago, when my partner and I embarked on our filmmaking adventure, we had no idea how captivating two small Finnish villages could be. But we were taken in; by the evolving story, the beauty of the places, and by the warm nature of the people we met along the way.
What was slated as a short educational piece, Jukajoki quickly grew into something much larger and more profound. I came to understand that the river restoration work was grounded not only in science, but also by long-standing traditions, deep connections with nature, self sufficiency, and love of place. The goal of the villages is both timely and universal: to discover a transformative paradigm that will balance both tradition and modernity - not to discount the past in our rush to the future, but to balance where we're going with where we've been.
This was the story I had to try and tell. With the access and support we were granted from the villages of Selkie and Alavi, and with production help from our new friends at Snowchange Cooperative, Jukajoki soon grew into a feature documentary.
One of the best things about being a filmmaker is that as your movie changes, so do you. Our production was only five short weeks, but my time in the forests and on the lakes had a profound effect on me. It rekindled an intangible something I've been missing; maybe a rootedness. As such, the landscape shots, the sound of the ice singing, and the sense of quiet, are some of my favorite parts of the film. And capturing the connections the Finns have with their places, and witnessing the deliberate actions by the villagers to protect their lands and waters, has been an inspiration. It has fueled thinking in myself that I will carry for the rest of my life.
Finland is part of the western world, but it's also not. There is something different there with lessons for us all. In these quiet villages I've seen time slow down. And this has offered me the space to reflect, and to realize something obvious: that the places closest to our hearts are the places we need to protect first. We know them better than anyone. They will inspire and guide us. And, ultimately, it's up to us to ensure their survival.
Tom Miller
January, 2016